About
Who is Alyse?
Alyse is a children's reading enthusiast with over 12 years of teaching experience, working with beginning readers in public schools and private settings. As a reading expert, Alyse's mission is to educate as many parents as possible on how to elevate the read-aloud experience with their children.
Alyse founded www.ReadingBoots.com to teach parents effective strategies, quick tips, and tricks of the trade to support the important role of parents in helping their children progress as readers.
Alyse lives in Austin, Texas, with her husband, Timur, and son, Russell. She received her Bachelor's Degree in Elementary Education from Indiana University, and earned her Master's Degree as a Reading Specialist from National-Louis University in Chicago.
Alyse is super excited to share www.ReadingBoots.com with you. Please click here if you'd like to get in touch with Alyse directly. Get your Reading Boots on and enjoy the journey.
Happy Reading!
Blog Contributor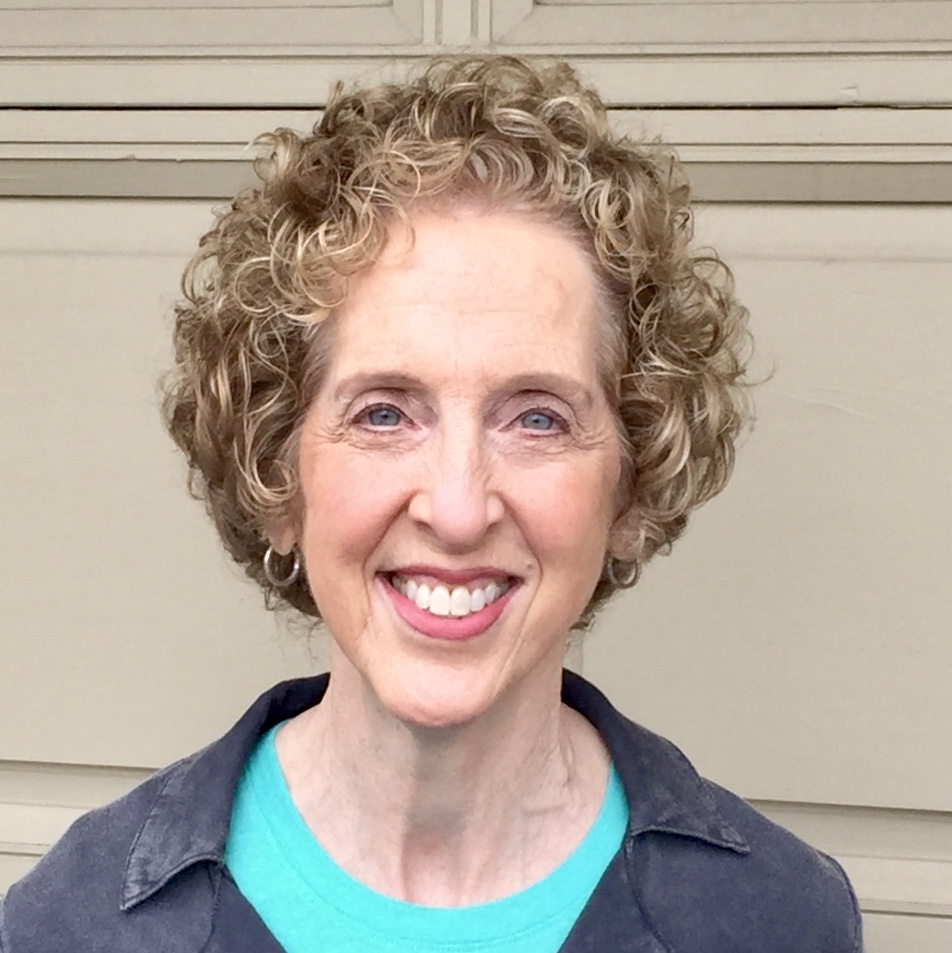 Andrea Hockfield is a certified reading specialist with over 20 years' experience teaching reading in public schools and private settings, 13 years as a Reading Recovery teacher. Andrea has also used her knowledge of Reading Recovery in private tutoring to assist beginning readers in how to use key strategies in learning to read.

Andrea is passionate about children's literature and is always eager to share her favorite books and ideas for activities connected to the books. Andrea is currently a docent at the Art Institute of Chicago, giving art tours to school groups.
She believes that appreciating works of art is much like learning to read, both involving visual experiences that lead to greater comprehension.
Andrea received her Bachelors' Degree in Elementary Education from the University of Illinois and earned her Masters' Degree as a Reading Specialist from Roosevelt University in Chicago. She lives in Long Grove, Illinois, with her husband, and enjoys spending time reading with her grandson.